Our Leaders
A great leadership at the helm encourages the company to deliver much much more than expected. These are the minds behind the phenomenon.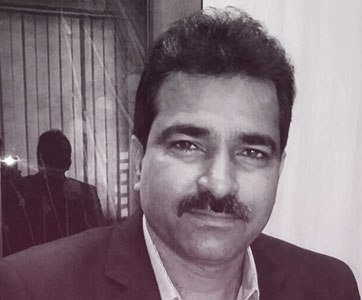 Mr. Ram Gopal Singh
Chairman & Managing Director
A Company stands tall on the shoulders of everyone it is associated with, from its employees to its investors and even partners.
SSB Group is built with a vision of redefining lives of the people providing them with a totally new experience of buildings, from commercial to residential.
Quality, we believe today is a Clichéd phrase, and has no relevance as an independent expression! Quality only makes sense, when it is being 'delivered' at the right time, place with all the variable parameters intact with the client finally benchmarking it with a 'wow'! It has been our vision, to be the best, at what we do and, have surely lived up to the expectations of many a client in the past. We strongly feel the client is doing injustice to himself and us if his expectation is just about 'ok'! We want every one of our clients to demand more thus helping us push ourselves even more!
SSB Group works on the principles of the great saint Shree Sai, keeping in mind the value of nature and quality of service to be provided from our side. We intend to uphold our policy of maintaining the fulfilment of our client's dreams as our priority. We believe in exceptional service, not only to our customers but to everyone getting associated with SSB Group. The name itself conveys a message for everyone as it holds the very essence and epitome of nobility and care, Shree Sai Baba.
With a firm hope that our values of trust and transparency will go a long way in providing the people of eastern India affordable and comfortable homes, I invite you to be a part of this revolution.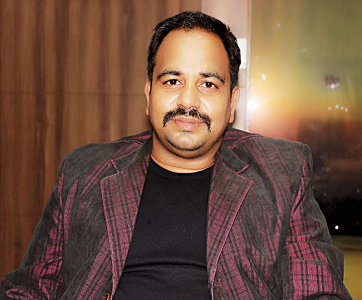 Mr. Jitendra Kumar Singh
Director
Mr. Jitendra Kumar Singh is a self-made businessman who born in Varanasi, after completing his MBA he had a successful career at Chadha group of companies at Chandigarh. He worked at this company for 4 years. Where he gained his first corporate experience.
After that he started his own petroleum Business and still runs it successfully and eventually made his professionalism and charisma shine in the Real Estate industry with SSB Group from 2012. Being a respectful businessman he had a privilege of leading SUN SHINE ENGLISH SCHOOL as a chairman. He wants to make a difference in the life of every person and uplift the less privileged people from different fields of society.
He is the most awarded and adjudged best Builder in Varanasi. His stewardship and dedication of his team has led to SSB Group, Puruvanchal's top real estate company bagging lots of prestigious awards.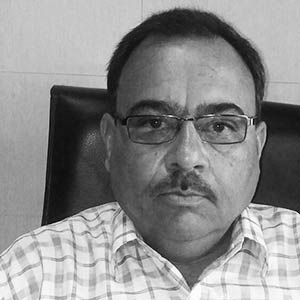 Mr. Satish Kumar Singh
Director
Satish brims of corporate culture and passion in work. He boasts of tight involvement with several players of the Real Estate business for a whopping 15 years as a crucial consultant on critical projects of Real Estate.